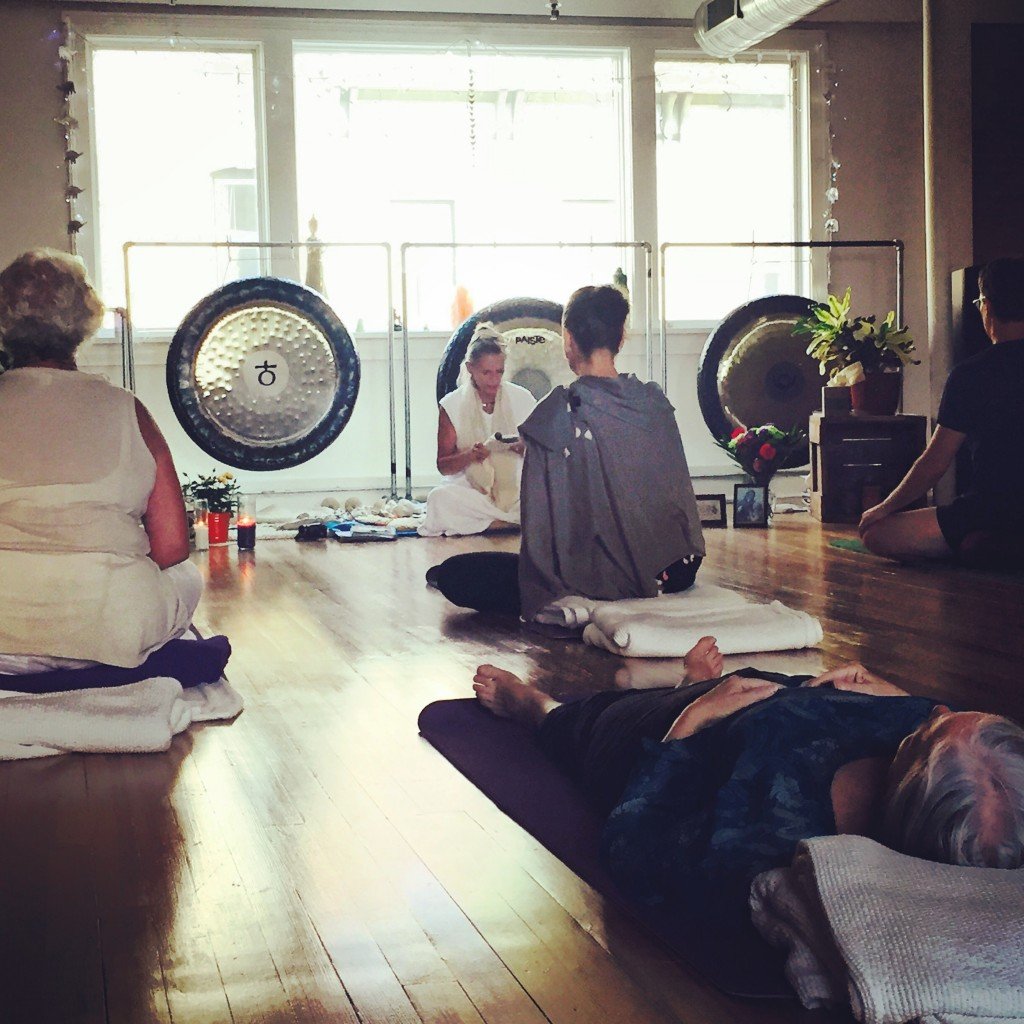 Anahata (अनाहत) is the heart chakra, and it symbolizes love, empathy, selflessness and devotion. Its power and magnitude inspires us to love, be compassionate, altruistic and to accept divine actions. When acting from our heart, we make decisions based upon our higher self, not on the unfulfilled emotions and desires of our lower nature.
In our studio we hope to:
Inspire compassion for yourself and others
Open your mind to a personal practice that resonates with your heart, one that you can turn to whenever you need healing, strength, support, and love
Awaken the Divine Feminine energy that resides within each of us so that we are able to create and manifest our soul's desire in our own authentic way
Your strongest power resides within your heart. Join us and connect with your Anahata and learn to act from that sacred space so that all you create and manifest in your life is Divine.
~ Sat Nam and Love ~