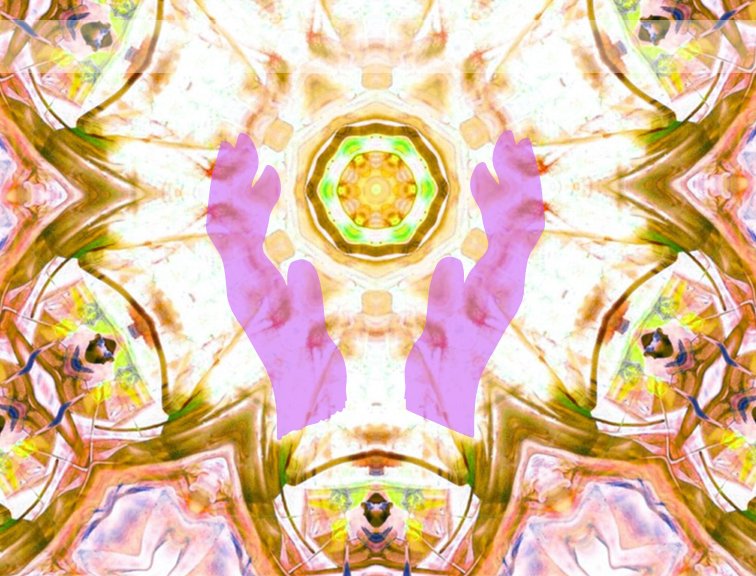 Everyone's talking self-care, self-love, but what does that look like to YOU? Reiki is a profound way of practicing self-care and self-love, and we want to share it with you. Reiki, a phenomenal energy which has been used for many centuries, throughout the world, is a healing technique that is used to realign mental, physical and emotional imbalances.
In this class we'll cover the origins of Reiki, the benefits of Reiki, the positions used in a Reiki treatment, and then you'll receive the Reiki Attunement in order to practice this ancient technique on yourself.
You'll receive a course manual via email and a certificate at the conclusion of the class.
This class is FREE and open to all, but please register at the Eventbrite ticket link so that we can email you the manual and prepare your certificates in advance.
Lovingly offered by Lorry Salluzzi, Leah Gooch and Soma Healing Professional Group