Transition to Winter – Seasonal Health Workshop with Stephanie Hope.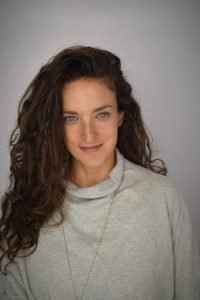 Prepare to stay healthy through the winter season with this immersive and interactive health workshop. We will be discussing ways to attune to the season including adjusting your diet, various uses of herbs to strengthen the immune system, practices for maintaining internal heat, adjusting sleep and activity schedules for the season, appropriate yoga postures and breathing techniques, and winter contemplative activities. Time for a small group coaching session will help you to explore your own personal practices in depth.
Stephanie Hope is a registered nurse, a certified nurse coach, and is currently completing a nursing doctorate degree in integrative health.  Stephanie is attuned in Reiki I and II, and is a student and practitioner of yoga, meditation, breath work, astrology, plant medicine, music and dance, and sacred teachings of many faiths. She is inspired by Florence Nightingale's example of merging the highest spiritual values with the most mundane practical realities.
Thursday, December 20th 7-8:30pm, by Donation.