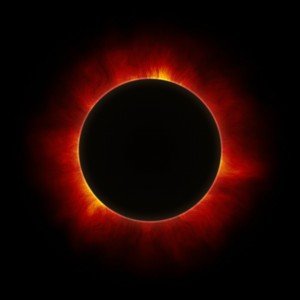 The Solar Eclipse is coming, READY or NOT…How should your prepare?
The Great American Eclipse on August 21, 2017 brings game changing energy for everyone on a personal and a collective level. The greater your awareness of the changes in motion, the more effectively you can utilize this energy to enhance your well being and to raise the collective consciousness.
We will access elemental forces that will aid you in your personal ascension to manifest your soul purpose.  Become the captain of your ship.
Birth charts will be prepared for each participant to determine which areas of your life will be activated by the eclipse energy.
The workshop includes education, meditation, relaxation, conversation, and sound healing.
Thursday , August 17, 2017, 7 – 10 pm: Sliding scale $20 – $80. Your $20 deposit will secure your spot.  Please RSVP by August 15th and email us with your date, time, and place of birth, love@anahatakingston.com.
with…
Emily Curtis, Elemental Alchemist