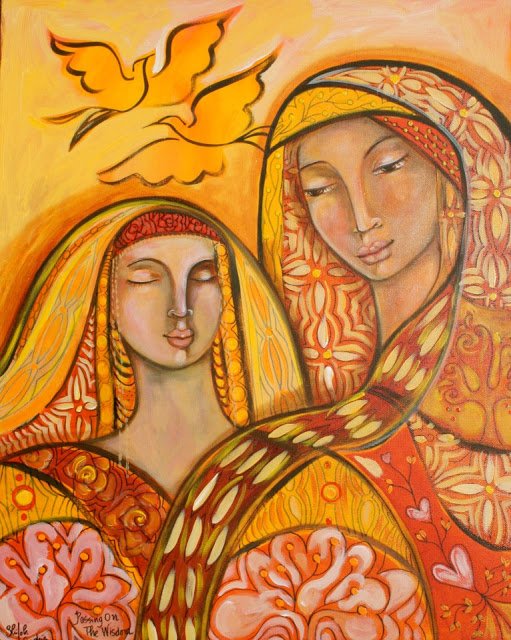 Join Nada Khodlova for a sacred and special event for Mothers and Daughters of all ages! Deepen, celebrate, explore and nurture the bonds of joy, connection, and awareness with your daughter in this unique mother and daughter goddess Circle. Through dance, ritual, herbal guidance, and creative art therapy based activities we will weave a circle of discovery, fun, and healing for both mother and daughter. As intentions, hopes, and dreams are shared-we will strengthen bonds of womanhood with grace, strength, and empowerment.

Sunday, October 6th from 4-6pm
$30 advanced per Mother/Daughter pair, $35 Day Of
All ages welcome!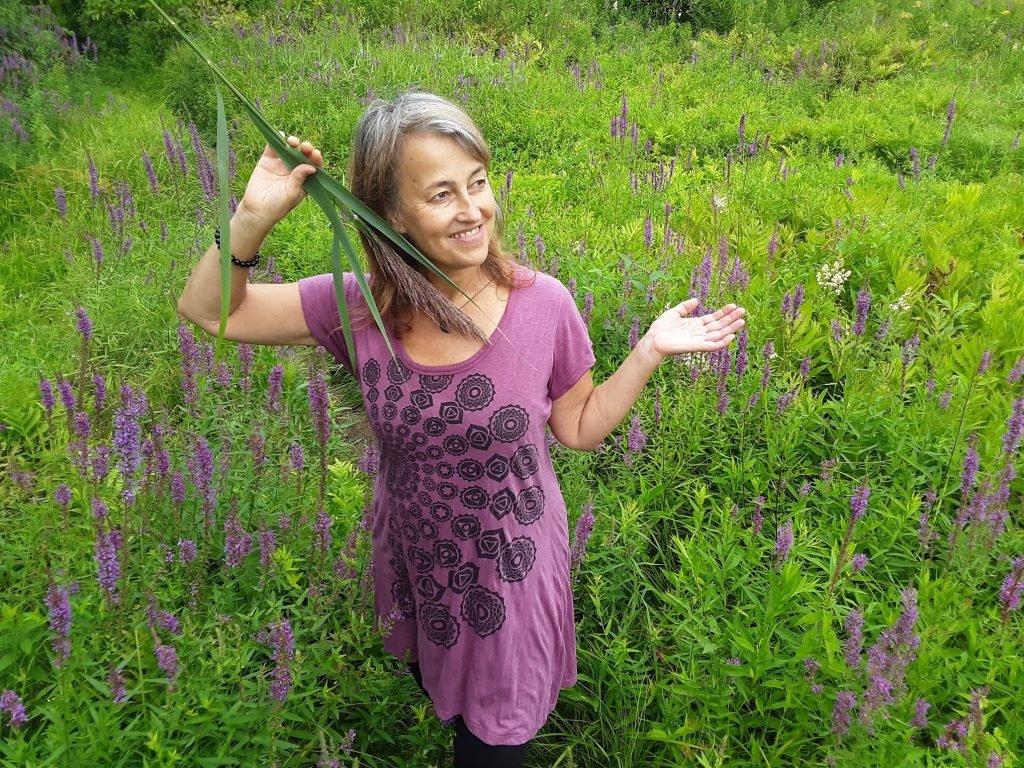 Nada Khodlova MA BC-DMT LCAT is a Board Certified Dance Movement Therapist and Licensed Creative Arts Therapist. Nada has worked in the human services field for the last 27 years in a variety of settings including mental health clinics, nursing homes, day treatment centers, homeless shelters, and school/community based programs. Presently, Nada is faculty for the Dance/Movement Therapy Graduate program at Sarah Lawrence College, facilitates Dance/Movement therapy at The Academy House, an Herbalist, and is the Director of the Dancing Web where ancient forms meet modern times~weaving the world into wholeness through sacred healing earth and dance therapies. www.thedancingweb.com
"In my work as a Dance/Movement Psychotherapist these past twenty-seven years, many have learned to more fully occupy their place in the world instead of retreating into their minds and old entrenched patterns. Women have moved through depressive states, stressful life transitions, traumas, to find a new purpose in life. Girls have found a place to safely explore their changing bodies in ways that support and strengthen them. By focusing on the body/mind/spirit connection new pathways of connection, understanding, healing, and growth can lead to a life lived more fully and freely."