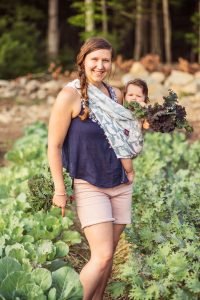 INNATE Postpartum Care – Community Education Series with Sara Philkill.
Learn about the 5 pillars of postpartum care and why it is essential for EVERY mother to receive. We will learn why proper care of the mother during the postpartum period is one of the key components to lifelong physical, mental and spiritual vitality, along with the foundation of a thriving society. Offering knowledge rooted in ancient wisdom and hands on techniques from traditions around the world, this class is truly one of a kind.
$125 for the 5 class series. $112.50 if you register by 2.10. NOTE: In this series, four classes will be held prenatally, with the 5th class postpartum. Date to be determined for the last class depending upon everyone's birth schedule. 1-3pm on 2.17, 2.24, 3.3, 3.10 with the last class to be determined. RSVP Required.
Special 50% discount will be offered to the partner, friend, or family member of an attending expected mother. Childcare will be offered for an additional $10 per class per child, limited space available.
Sara Philkill lives in Ellenville, NY with her husband and 2 young children at Flowering Sun Farm and Center, a communally run organic vegetable farm. She is a certified postpartum consultant and care provider through Innate Traditions and a midwifery study at Ancient Art of Midwifery Institute. Sara studies ancient traditions from around the world and practices spiritual disciplines under her elder and teacher, Maestro Manuel Rufino. Her mission is to assist in the elevation of human consciousness, by supporting the creation of thriving families, via healthy diet, natural healing, respectful child rearing, and more. She loves to dance, swim in the ocean, prepare nutritious food, and play with her family.