We are celebrating the New Moon in Virgo in a special way this month with a Kundalini Yoga and Cacao Ritual, led by Bani Shiva (Romany Pope).
Let's take some time on the eve of the Virgo New Moon to come together and nurture our hearts, minds & souls. With the help of a sweet kundalini practice and dreamy blend of ceremonial cacao, we'll clear space for the new and connect with the garden of love in our heart, planting those seeds and dreams for the coming cycle & season.
Ceremonial cacao is a medicine of the heart and allows for deeper connection and awareness. As Cacao can often be mildly stimulating, we will be working with a lower dose blended with relaxing herbs — ashwagandha & mugwort — to take us deeper into body and prepare for a healing, luminous sleep. Please make sure you're hydrated before class and bring a bottle of water with you ☆
"Love is a self-acknowledgement. When I love myself, I can be so rich that I can love everybody." – Yogi Bhajan
Thursday, August 29th from 6:30-8:30pm. Suggested $20-$25 or Class Card.
Advanced registration
is appreciated so that we can be prepared and ensure we have space for everyone!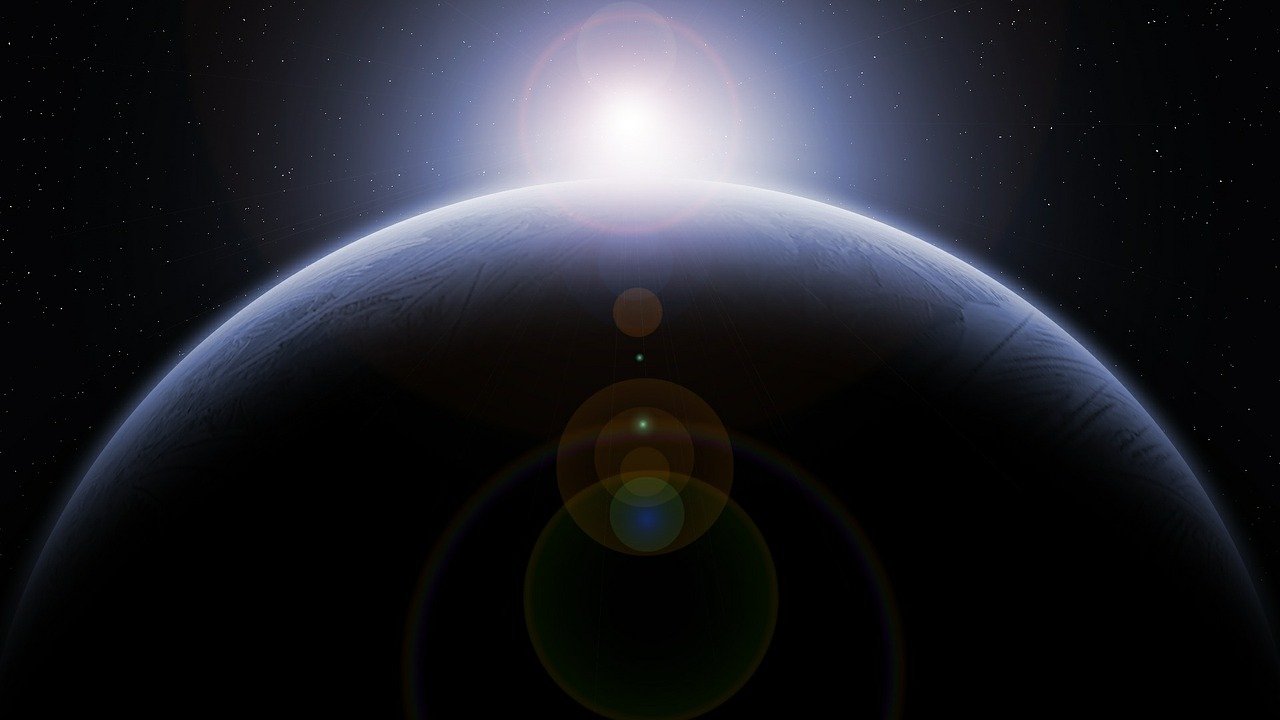 The Moon is a great reminder of how we are all connected and how we have a tremendous power to affect one another. We know the effects the moon has on the oceans and our ability to either see the stars or see the trees in the middle of the night. She is the great reminder of change and the beautiful cycles of life. Join us for our monthly New and Full Moon Celebrations.