There's no better place to be than in your heart space during the Scorpio New Moon. With the help of a sweet kundalini practice and dreamy blend of ceremonial cacao, we'll soften into the heart space as the moon's energy swirls around us, allowing us to feel safe, secure and at peace regardless of what this new moon cycle brings our way. The astrologers may be predicting mayhem, but we'll find our sacred home in the heart.
Ceremonial cacao is a medicine of the heart and allows for deeper connection and awareness. As Cacao can often be mildly stimulating, we will be working with a lower dose blended with relaxing herbs — ashwagandha & mugwort — to take us deeper into body and prepare for a healing, luminous sleep. Please make sure you're hydrated before class and bring a bottle of water with you ☆

Join Bani Shiva on Sunday, October 27th from 5-7pm. Suggested $20-$25. Advanced registration is appreciated so that we can be prepared and ensure we have enough cacao for everyone!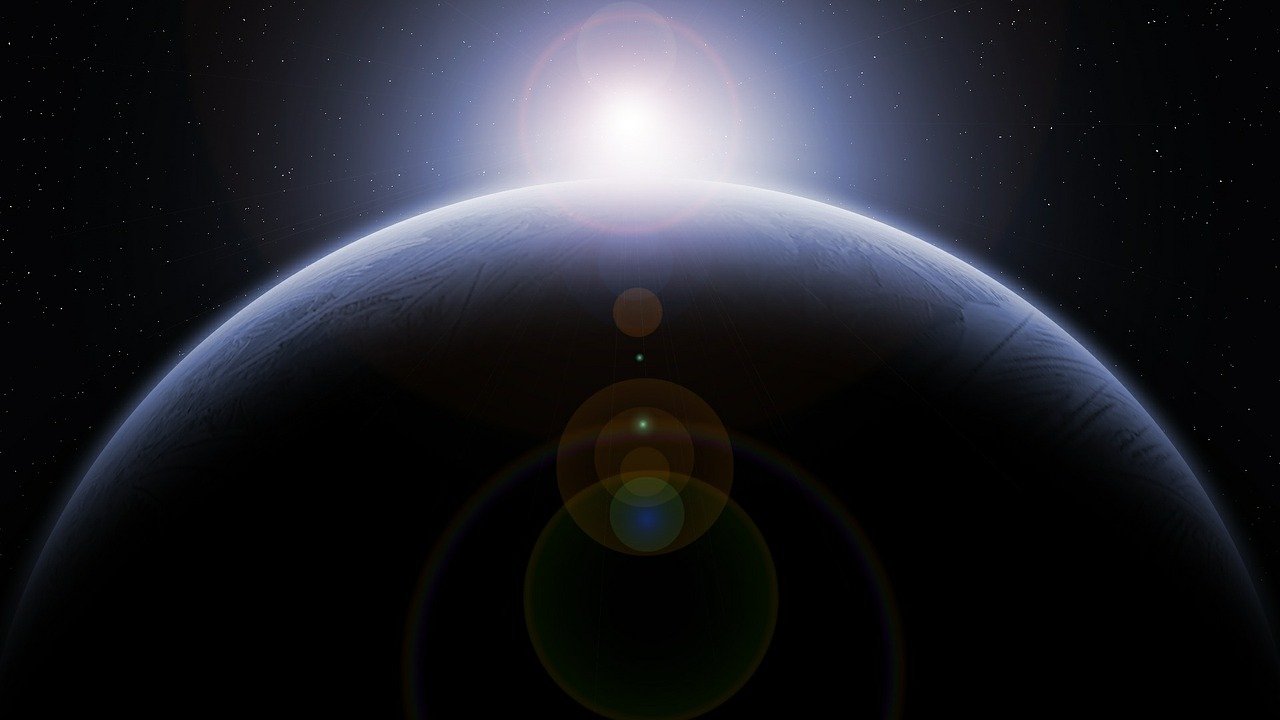 The Moon is a great reminder of how we are all connected and how we have a tremendous power to affect one another. We know the effects the moon has on the oceans and our ability to either see the stars or see the trees in the middle of the night. She is the great reminder of change and the beautiful cycles of life. Join us for our monthly New and Full Moon Celebrations.