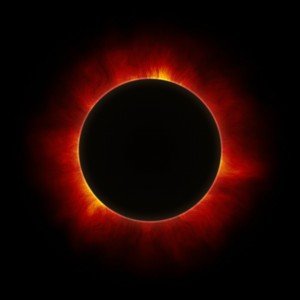 July's New Moon in Cancer is powerfully attuned by a Full Solar Eclipse. Many feel that eclipses open opportunities to see something that's been hidden in order to be more fully immersed in your own Truth. This month's New Moon is offering the opportunity to release conflict, whether internal or with another, it's time to let it go. This Moon also wraps you in the creativity and playful energy to enjoy life and soak up the abundance. Let's celebrate together with Kundalini Yoga, Meditation and Gong Sound Healing led by Josie Delgado-Freaney.
Tuesday, July 2nd from 6:30-8pm. Suggested $15-$20 or Class Card
And save the date for July's Full Moon Celebration, Tuesday, July 16th at 6:30pm!
The Moon is a great reminder of how we are all connected and how we have a tremendous power to affect one another. We know the effects the moon has on the oceans and our ability to either see the stars or see the trees in the middle of the night. She is the great reminder of change and the beautiful cycles of life. Join us for our monthly New and Full Moon Celebrations.