Ooooooh, it's the final Full Moon of 2019, the DECADE, and before Eclipse Season begins!
In this Gemini Full Moon, we're MERGING POLARITIES with –>> Ceremony, Kundalini Yoga, Sound Healing, and Community
Join Miguel and Natavi on Thursday, December 12th, 6-8pm
Suggested $25
All are welcome!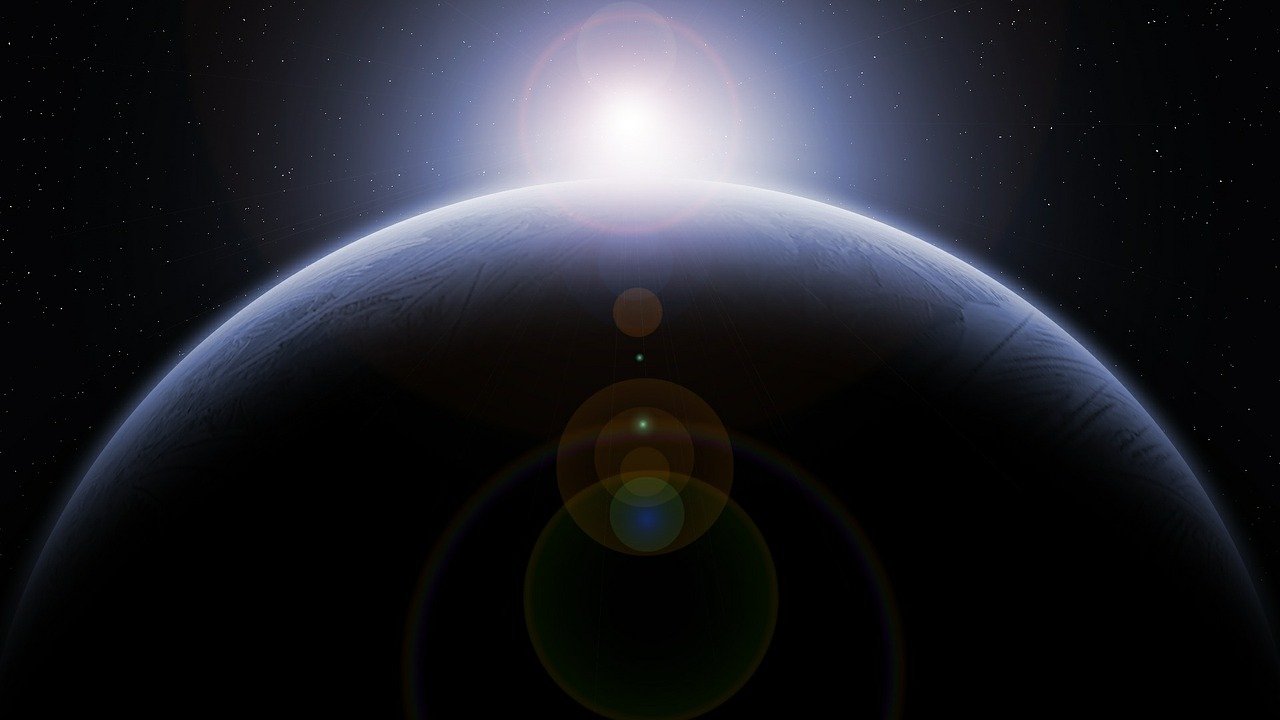 The Moon is a great reminder of how we are all connected and how we have a tremendous power to affect one another. We know the effects the moon has on the oceans and our ability to either see the stars or see the trees in the middle of the night. She is the great reminder of change and the beautiful cycles of life. Join us for our monthly New and Full Moon Celebrations.